Overview
Long-regarded as a global center of economic activity, San Francisco is a place where all sorts of businesses can thrive. Having one of the highest population densities in California, the city is a melting pot of all sorts of cultures and interests. If you are a business-owner wanting to saturate this diverse market with your services, you might just find the partner you need among this list of the best franchise general contractors in San Francisco. These firms have been trusted by well-known companies to build their spaces within California and all over the US, proving that they have what it takes to adapt to different locations while keeping your brand intact.
Top Franchise General Contractors
Plant Construction Company, L.P.
Address:
300 Newhall St. San Francisco, CA 94124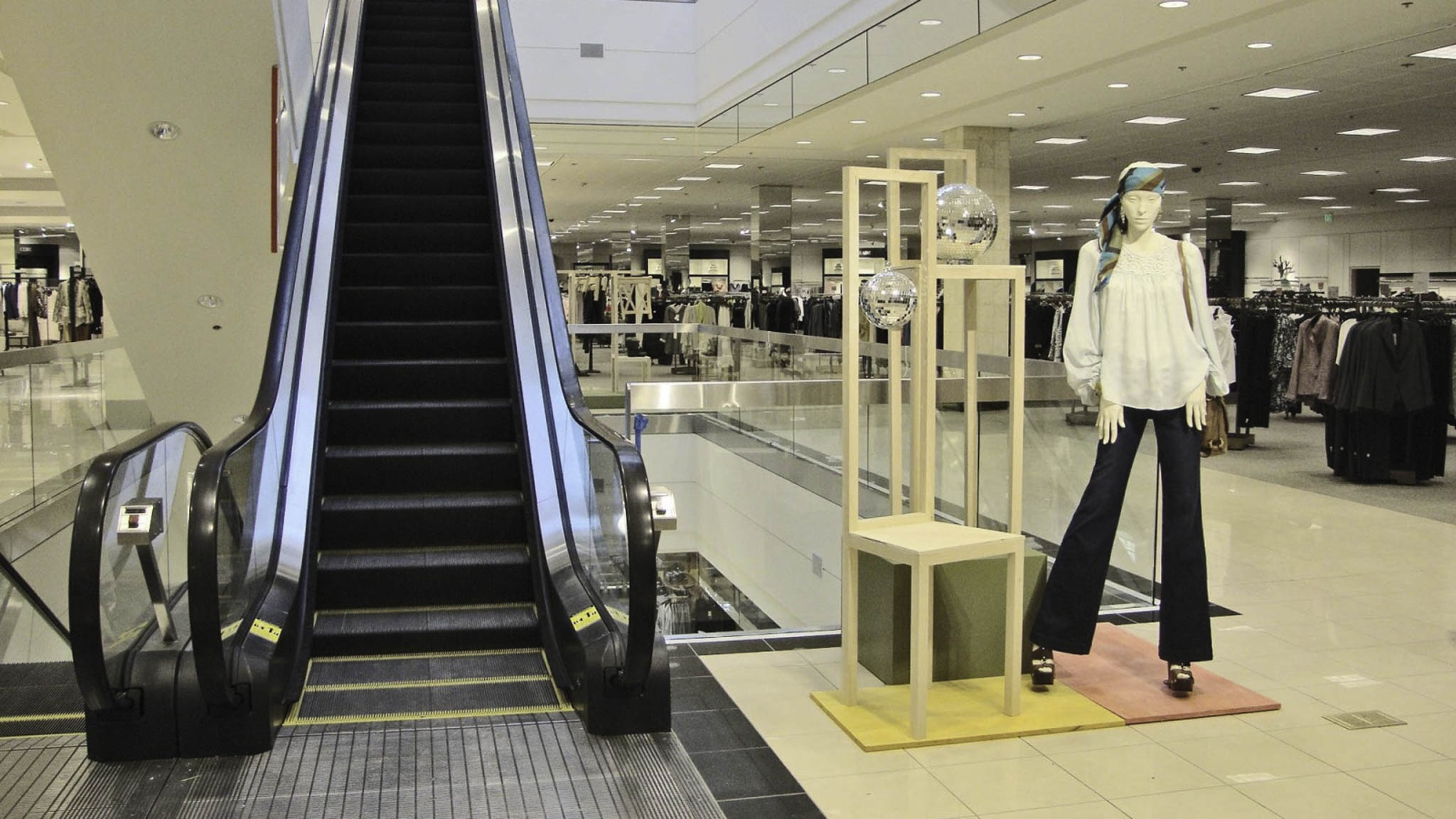 About Plant Construction Company, L.P.
Building for 75 years, Plant Construction Company is trusted by many national brands to create exceptional spaces. The firm's storied portfolio of work evolved along with the Bay Area landscape: building public schools in its early years; complicated conversions of industrial and warehouse buildings into high-end office space, including seismic upgrading; and various hotel, retail, and restaurant construction. Today, President and CEO Chris Rivielle leads the team. He brings his architecture degree and MBA from the New York Institute of Technology, as well as his Leadership in Energy and Environmental Design Accredited Professional (LEED AP) status to building for clients such as Moody's, Bloomberg, and Citigroup.
Featured Projects
Another brand that has trusted Plant with its stores is Nordstrom. The firm has built its Walnut Creek and Corte Madera locations, as well as Salt Lake City and Murray in Utah. In Walnut Creek, Plant completed the renovation of the 220,000-square-foot space while it remained open for shoppers through extensive pre-planning and coordination with store managers. The project involved seismic upgrades, expansion of existing floor plates, and new interior finishes. Heavy construction work such as moving multiple escalators and adding a fifth entrance at the north elevation were also done. The firm completed the project three months ahead of schedule.
Trainor Commercial Construction, Inc.
Address:
1925 Francisco Blvd. East, Suite 21, San Rafael, CA 94901
About Trainor Commercial Construction, Inc.
Since 2001, Trainor Commercial Construction, Inc. (TCCI) has proven its expertise in building commercial spaces, whether they be single-store, open-store renovation, or roll-out projects of more than 200 locations for clients in the retail, restaurant, and corporate industries. President Brian Trainor, a 40-year veteran of the construction industry, brings hands-on experience from working as a framer, foreman, estimator, and project manager to building for both Fortune 500 companies and smaller local businesses. TCCI is a member of the International Council of Shopping Centers and the Retail Contractors Association.
Featured Projects
Macy's is one of TCCI's long-standing clients. The firm has worked on over 850 projects for the brand, adding up to over a million square feet of remodeling work across the nation for both its stores and corporate offices. The firm provides year-round remodeling and redesigning services for its Union Square location in particular to help ensure it keeps up with the changing trends of each season.
Fisher Development
Address:
601 California St. Suite 300, San Francisco, CA 94108
About Fisher Development
Known today as a leader in large-scale rollouts, Fisher Development cemented its place in the commercial industry during the shopping mall construction boom in the 70s. Third-generation San Francisco builder Robert Fisher's leadership earned the trust of retail giant Gap Inc., which has partnered with the firm for its stores all across North America and all the way to Europe for the last 50 years. Today, Bob remains chairman, while his son Alex, who rose through firm ranks from project manager to business development, now also joins him in leading the firm as president.
Featured Projects
Fisher has also built multiple locations for global beauty brand Sephora. One store it has worked on is located in a historic building on Union Street. The firm remodeled the 6,500-square-foot space with a white interior to contrast its black façade. Rows of product shelves sit atop a red carpet spread throughout the store, illuminated by spotlights to augment the natural light streaming in through the storefront's window walls.
DEB Construction, LLC
Address:
322 Piercy Rd. San Jose, CA 95138
About DEB Construction, LLC
Since 1975, DEB Construction has provided commercial construction services for clients across California, Nevada, Arizona, Oregon, Utah, and Washington through the collaboration of designers, engineers, and builders, a synergy that has defined it far beyond its name. Today, Adam Vali, LEED AP, embodies this expertise, as he has taken over the leadership of his father, Founder Jake Vali, since his retirement in 1994. Adam earned a master's degree in Civil Engineering, Construction Engineering, and Management from Stanford University and now leads the firm as CEO. He is joined by University of Washington Civil Engineering alumnus Scott Stellhammer, LEED AP as president, managing day-to-day operations as they continue to provide specialized services to various sectors.
Featured Projects
DEB has made a name for itself particularly in the financial market. One such institution that has trusted it with its brand is JP Morgan Chase, for which it has built banks all over California. The firm performed interior tenant improvement for its branch at the ground floor of 188 Spear Street. The project involved installing large video monitors, three express-banking kiosks, an instant issue machine, a teller tablet, and a teller cash recycler. Accommodations were also built for Chase Private Clients.
BSM Construction Inc.
Address:
2575 Stanwell Dr. Concord, CA 94520
About BSM Construction Inc.
Established by licensed general contractor Sam Martinovich in 2006, BSM Construction builds commercial spaces across eleven Western states, namely California, Nevada, Arizona, Washington, Oregon, Texas, Montana, Colorado, Idaho, Utah, and New Mexico. Committed to the highest level of quality, the firm has been trusted by clients in the corporate, retail, and industrial markets for services from design-build to energy retrofit. The 100-strong team is spread across its headquarters in Concord and its regional offices in Azusa, Southern California and Phoenix, Arizona, partnering with a wide network of skilled subcontractors.
Featured Projects
BSM's thorough understanding of how to maximize timelines and budgets makes it a great partner for grocery construction projects that often need to meet quick turnaround times and complex specifications. The firm has worked on multiple projects for Trader Joe's, including stores in Marina Del Rey, Culver City, Santa Monica, Rocklin, as well as Queen Creek, Arizona. In San Ramon, aside from expanding and renovating the space, BSM also had to equip the store with the latest CO2 refrigeration system.